LEARNING ANALYTICS SOCIETY EUROPE
SPECIAL INTEREST GROUP (SIG)
LACE (Learning Analytics Community Europe – SIG) aims at joining together researchers interested in LA across Europe to reinforce and complement the work done by SoLAR in promoting research and implementation of learning analytics in education.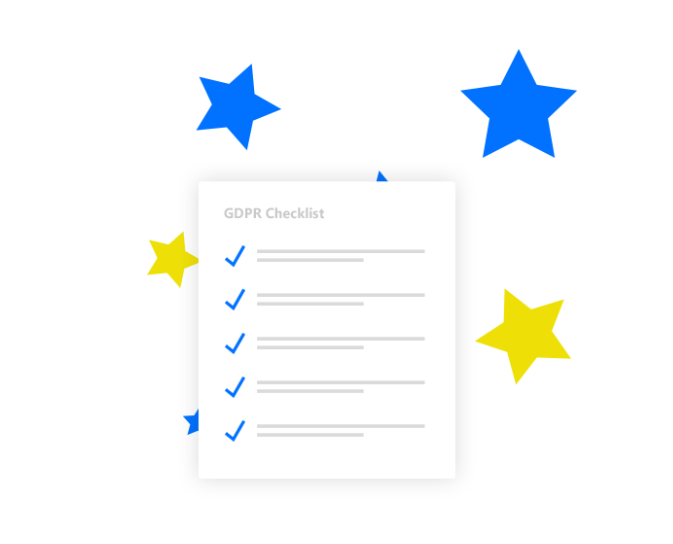 Explore themes that are specific to Europe such as GDPR, and the state of LA in the different European countries.
To promote a European perspective within LAK, which could take into account issues such as LA for non-English languages, or specific focus on particular themes (to be identified).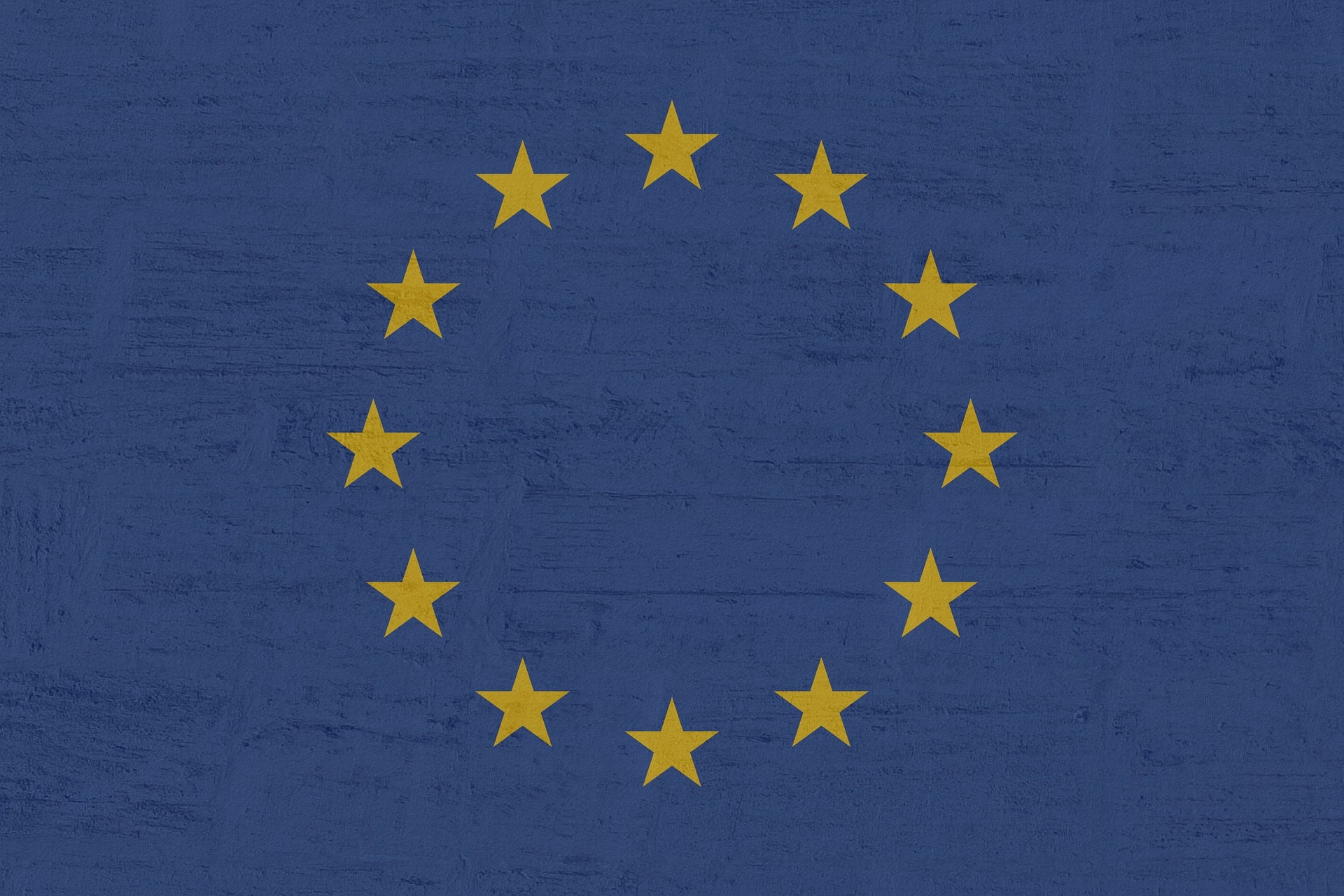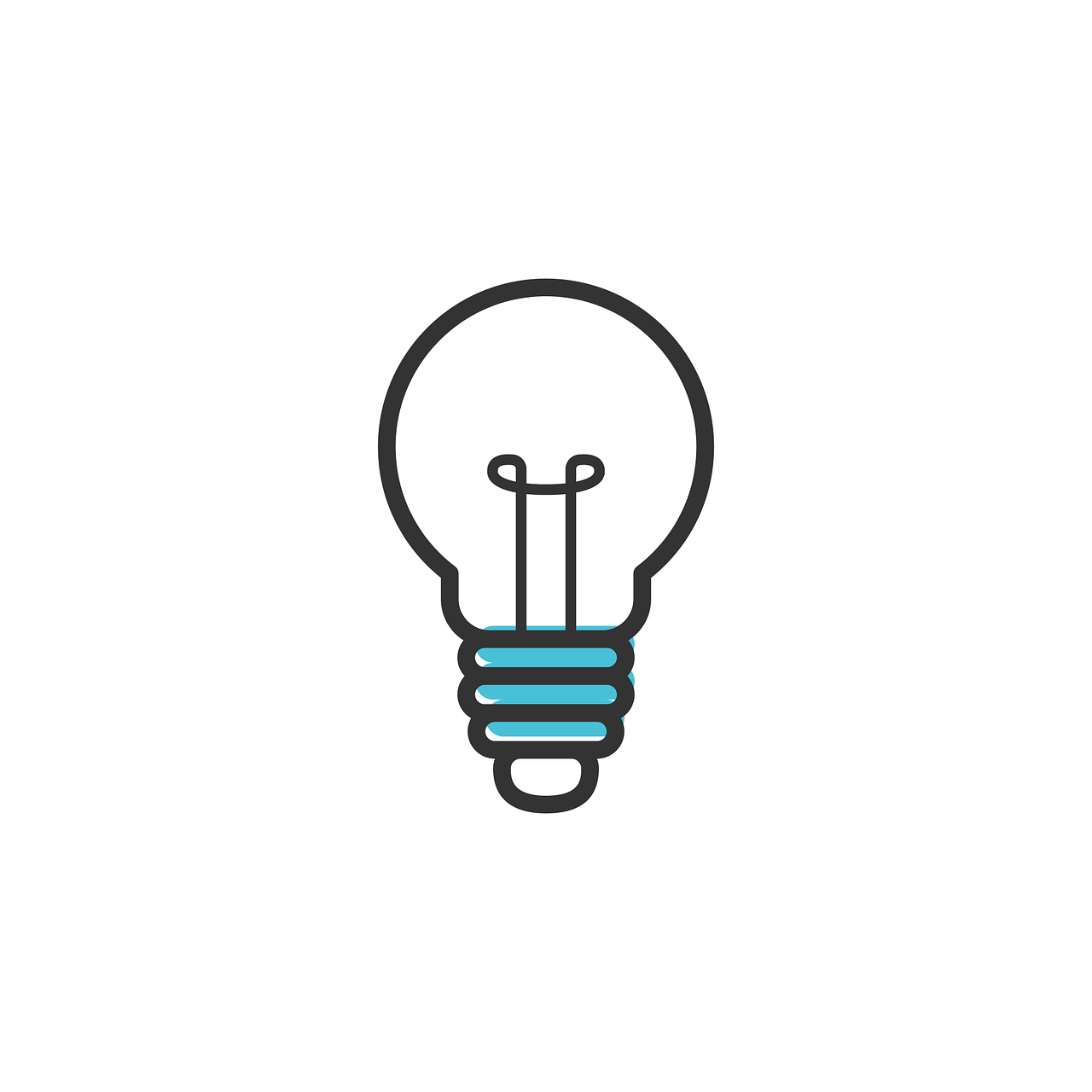 To provide an overview of the themes, projects, and initiatives related to Learning Analytics in Europe.
To serve as a meeting point for researchers working on LA in Europe, and help identify new opportunities and partnerships for further collaboration and funding. This might eventually lead to influence European policies about LA and related topics in Education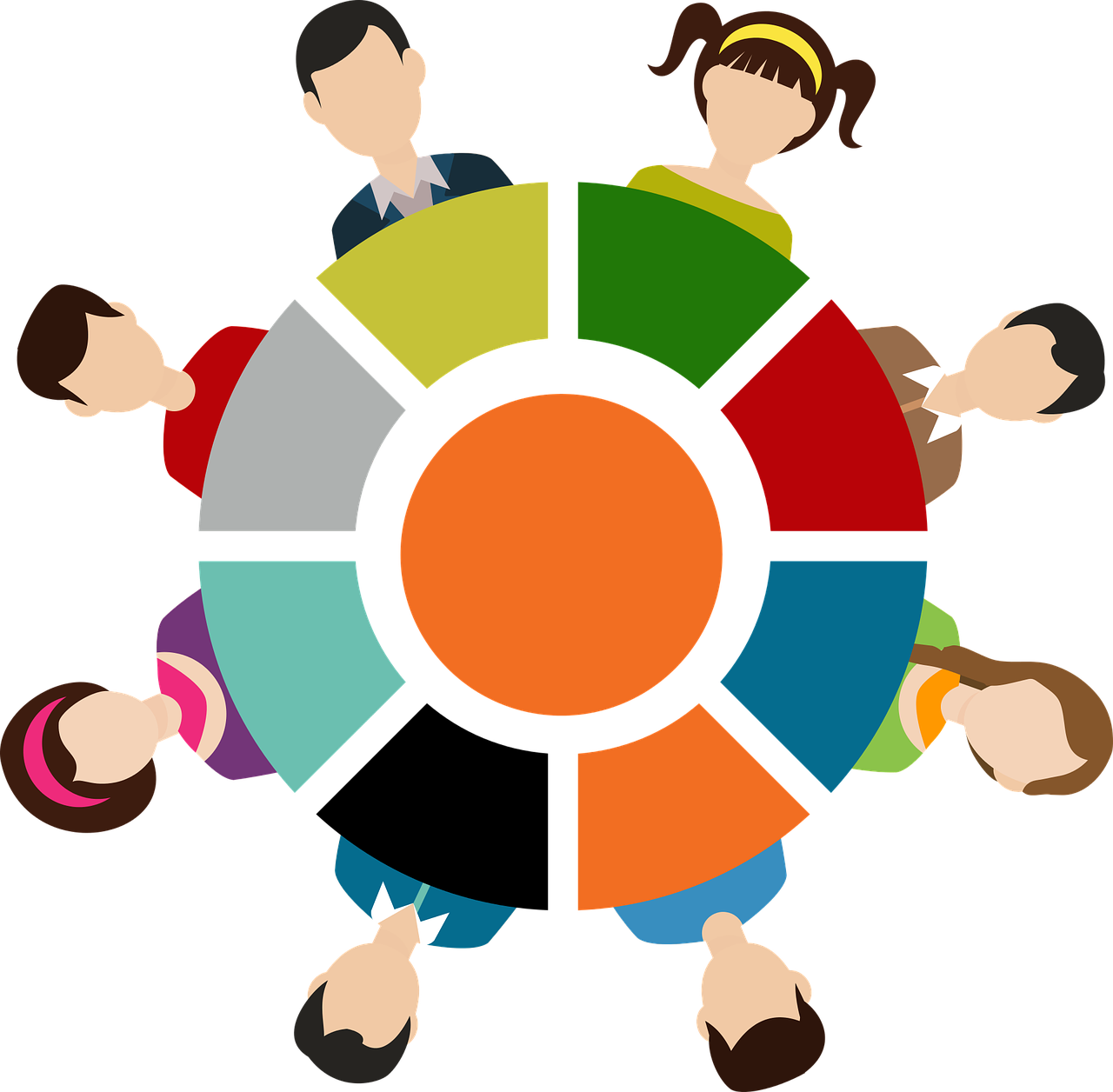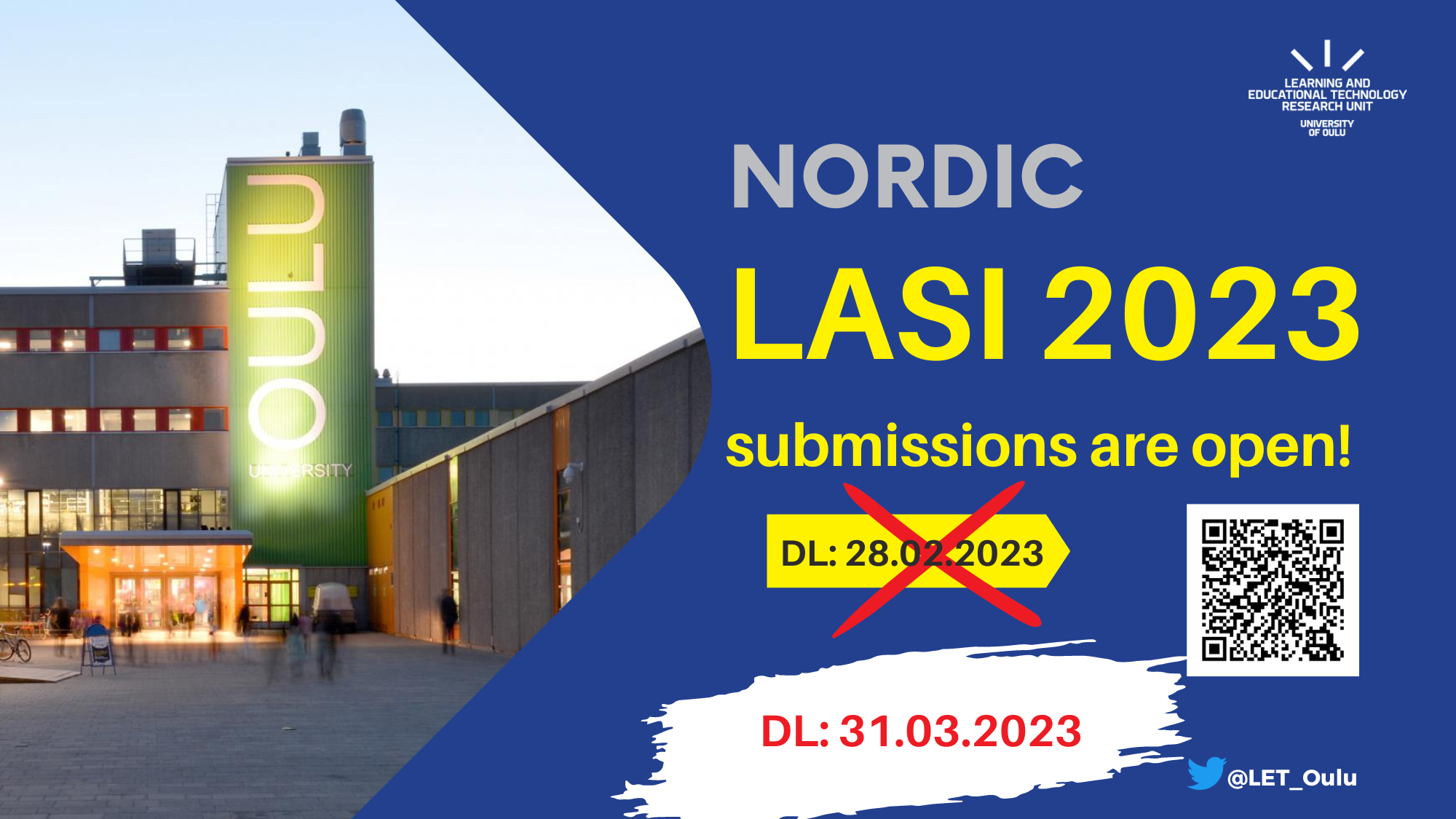 Nordic LASI 2023
Finland, 31. May-01 June 2022
We are pleased to welcome you to the Nordic Learning Analytics Summer Institute (NLASI 2023) that will be held on May 31st – June 1st, 2023, at the University of Oulu (Finland). There will be two excellent keynotes given…

LASI Spain 2023
Universidad Nacional de Educación a Distancia (UNED), Madrid,
The twelfth edition the Learning Analytics Summer Institute Spain (LASI Spain 2023)  organised by the National Distance Education University (UNED) Madrid and SNOLA (Spanish Network of Learning Analytics) is part of the global LASI network…
Barbara Wasson
🇳🇴 University of Bergen, Director, Centre for the Science of Learning & Technology